Share a tasty experience
Get In Touch
It's all about having a perfect product with a perfect taste. Tell us your needs and concerns and we'll be happy to assist.
Google Maps API Key Is Missing.
In order to use google maps on your website, you have to create an api key and insert it in customizer "Google Maps API Key" field.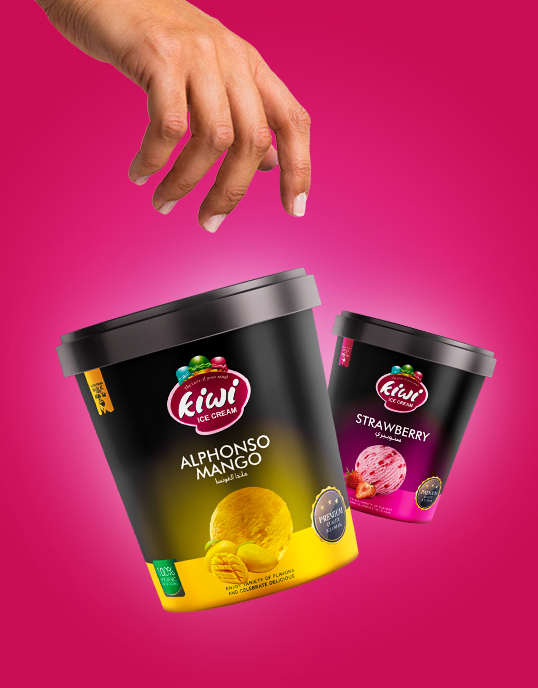 Social Media
unlock the full potential of social media
After brainstorming about insights, get the power to create something real. Bring your ideas.
our address
Feel free to contact us